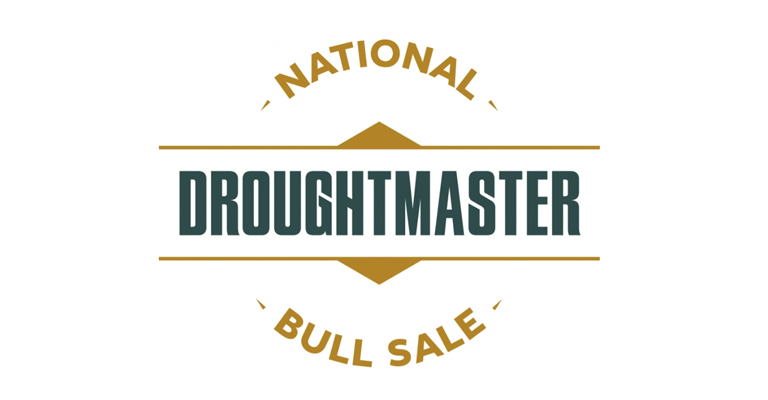 15-16 September 2020
Head Terms and Conditions of Sponsored Sales
Start time: 8.30am
Location: CQLX Saleyards, 16 Saleyard Road, Gracemere 4702
Bulls start arriving from midday Saturday and will be available for viewing until sale days.
Drinks with Droughties will be held at 5.30 in the sale arena – Droughtmaster Lager will be plentiful – remember to keep your distance and your seat during the function.
The sale will be conducted in a physical manner but we are guided by CQLX regarding restrictions to the complex. CQLX has a sign in/sign out process in accordance with their COVID-19 plan, we recommend you to download the app 'Sine Pro' and sign up prior to entering the saleyards, all members of the family including children will need to sign up.
Please note COVID-19 restrictions will apply as per Queensland Government advice at the time of the sale.
Thank you to our valued sponsors
All Bulls
The 2020 Sale Catalogue is now available.
Please note, if you have not yet supplied photos and/or videos for your listing, please send these to the society via email as soon as possible (no later than 10th September).
IMPORTANT INFORMATION FOR VENDORS
Photos for online catalogue due ASAP or at the latest 10th September
BBSE Summary Sheet & Ultra Sound scanning 10th September