DROUGHTMASTER was the name originally coined by a group of astute cattlemen in North Queensland for the breed they developed by crossing Bos taurus and Bos indicus to overcome the perennial problems of drought, cattle tick, heat, eye cancer and many other issues that reduce production and profitability.
With the arrival of cattle ticks into North Queensland in 1896, it became apparent that maintaining herds of British breed cattle (such as Shorthorns, Herefords and Angus) in the harsh tropical environment was unviable. Consequently graziers began experimenting with crossbreeding.
In 1910 three Zebu bulls (the first Bos indicus cattle imported into the area) from the Melbourne Zoo were made available to grazier friends in the north by the curator of the Melbourne Zoological Gardens.
These bulls created a strong and favourable impression on northern graziers, at a time when drought, heat, ticks and general hard times were causing severe losses in the herds of British bred cattle.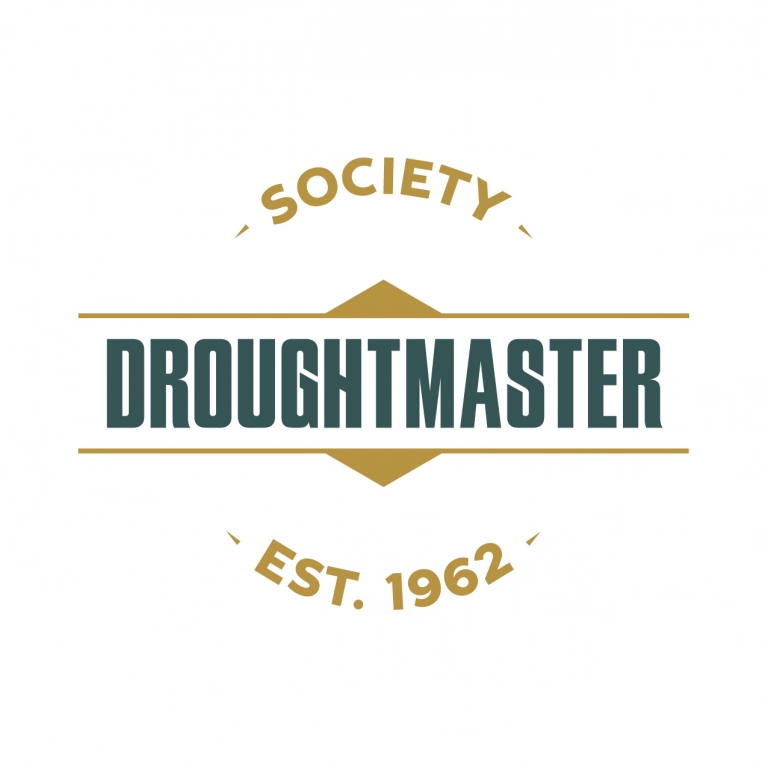 In 1926 a northern grazier, Mr. R. L. (Monty) Atkinson saw several descendants of the Melbourne bulls, and despite the region experiencing severe drought conditions at the time, all the Zebu-British cross cattle were in good condition.
He was so impressed by the descendants of the Zebu bulls from Melbourne, that he set about attempting to develop a breed which had the attributes required to withstand the severe environment of the tropics (from the Zebu), but in the right proportions to retain the benefits offered by the British breeds (Bos taurus).
A consignment of Brahman cattle was imported into Queensland in the early 1930's and Monty Atkinson was given access to three red half-bred Braham bulls, which through the following years he joined to Shorthorns and Shorthorn-Devon cross females.
The best quarter-bred progeny were selected for retention in the breeding herd. This process was carefully carried on over the years in a 'grading-up' program.
During the 1940's Mr. Bob Rea of 'Kirknie', Home Hill, also commenced developing a herd suitable for the Queensland environment.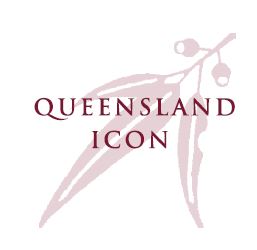 The Kirknie herd was started with a red half-bred Brahman bull from St. Lawrence, followed by a purebred Brahman from 'Wetherby Stud', Mt Molloy. Another astute cattleman who had a profound effect on the Droughtmaster breed was Mr. Louis Fischer of 'Daintree' north of Cooktown.
Those were the pioneering days, and creating a new breed was not only a great challenge, it also severely 'rocked the boat' of conventional cattle breeding, in what was a very traditional and conservative industry.
Nevertheless, the pioneer breeders persevered, and through careful culling and selection of progeny from the crossing of Bos indicus and Bos taurus genetics, the Droughtmaster breed evolved.
These pioneer Australian cattlemen created an adaptable, fertile and easy-care breed, of great benefit to all sections of the beef industry, the DROUGHTMASTER, which was recognised by the Queensland National Trust as a Queensland icon in 2006. Ready, Willing and Able… in ALL Seasons.