Droughtmaster proudly exhibited at Beef 2021 in both Stud and Commercial sections. Droughtmaster presented the single largest breed display at BEEF Australia, with 169 head nominated for the Stud Competition from 41 studs in Queensland and NSW.
The results in the Commercial and Stud Competitions were fantastic, and we even came home with the Battle of the Breeds Tug-o-War Trophy, taking victory over Team Brangus.
Congratulations to all exhibitors and competitors in the Stud and Commercial Competitions. Results for both events can be found here and here.
Check out some highlights of the week.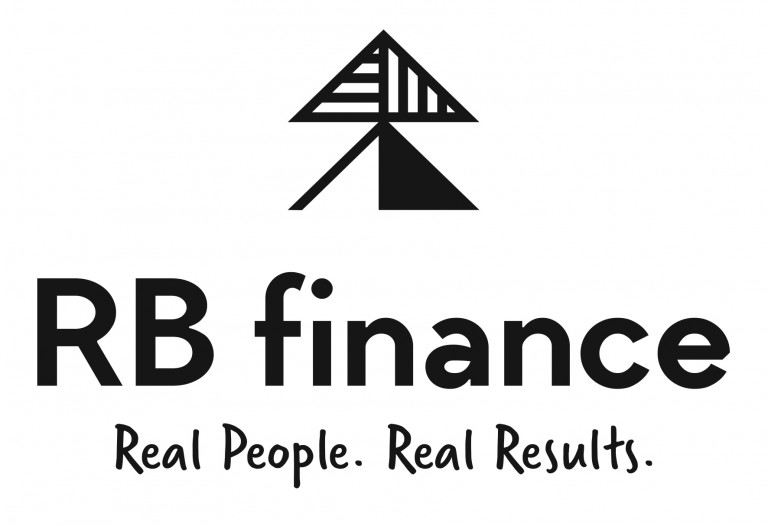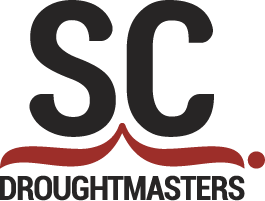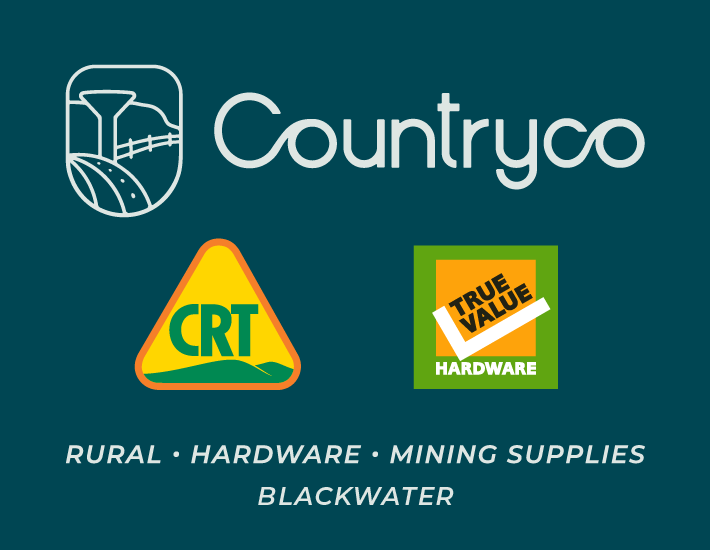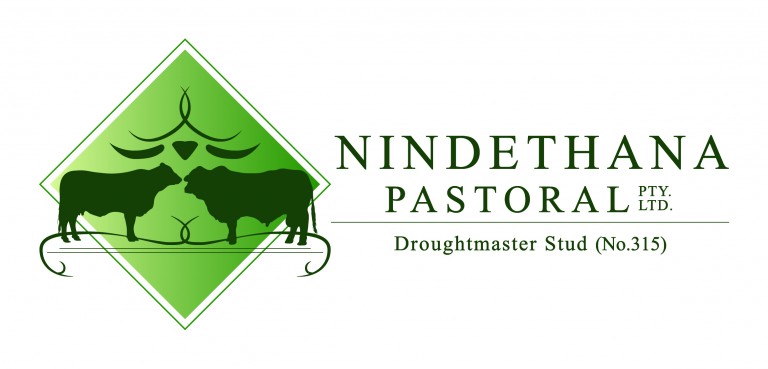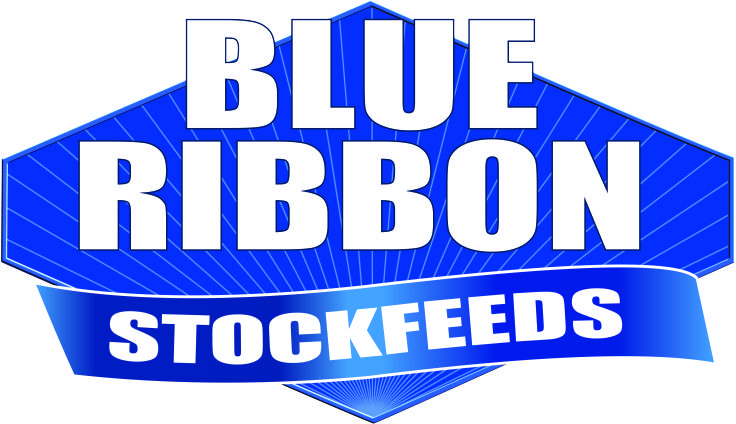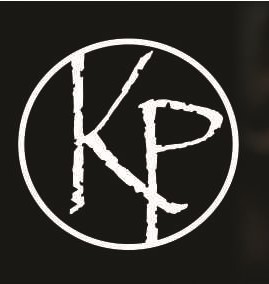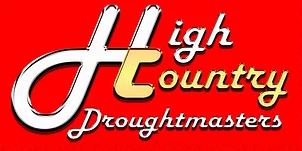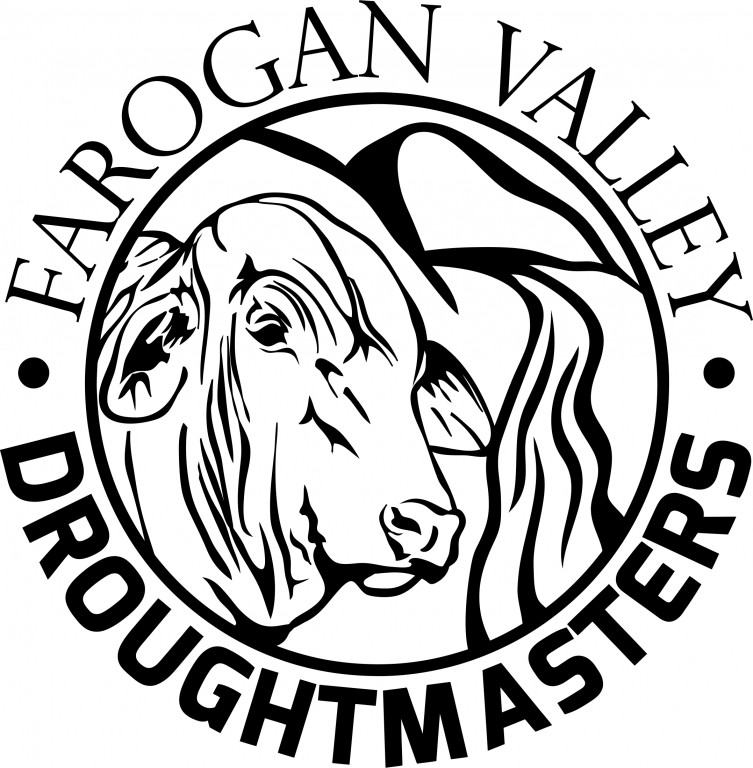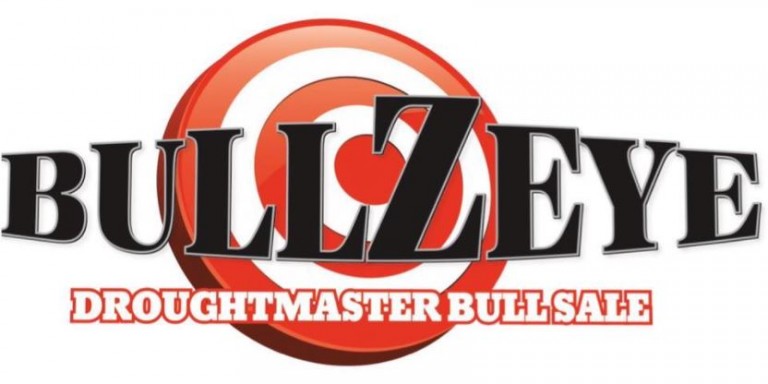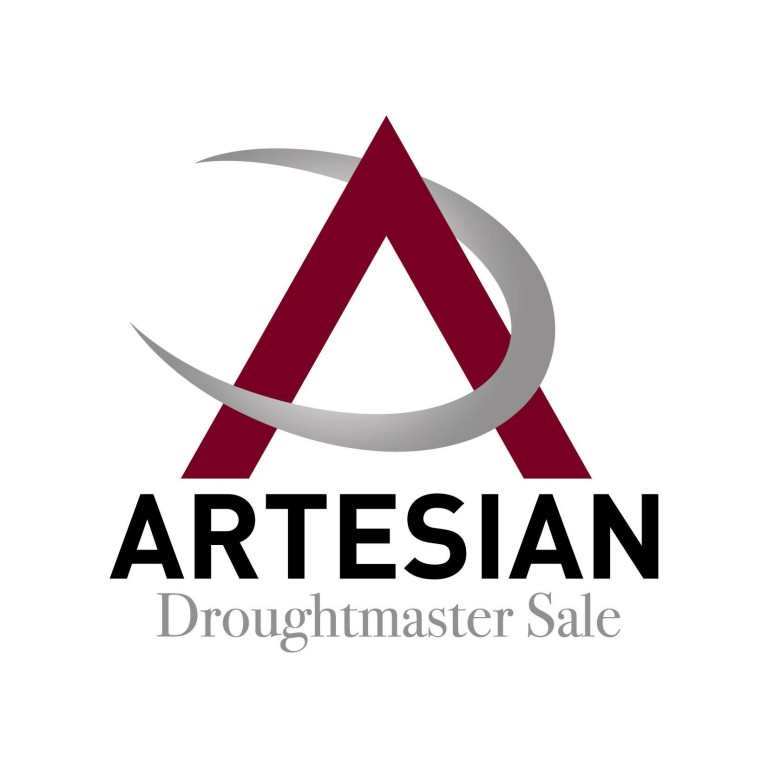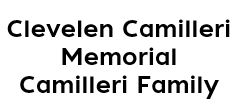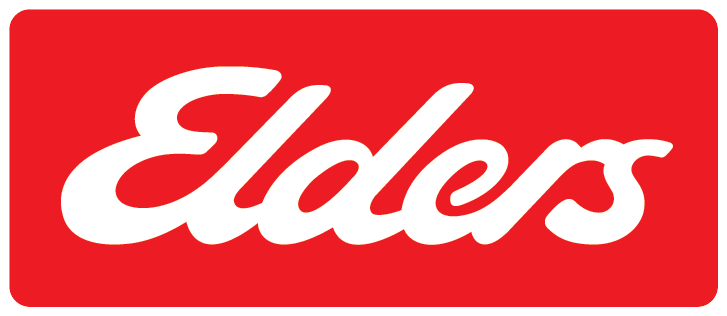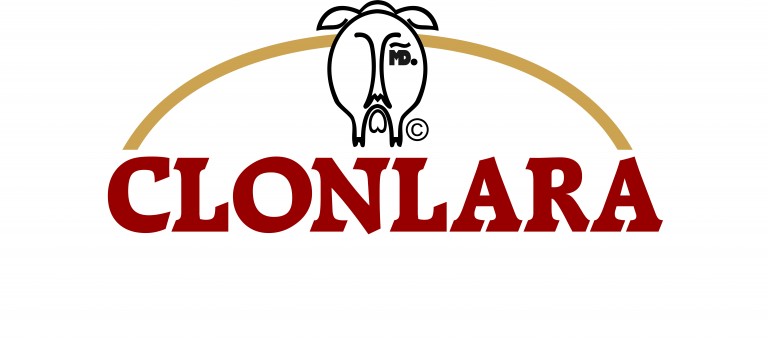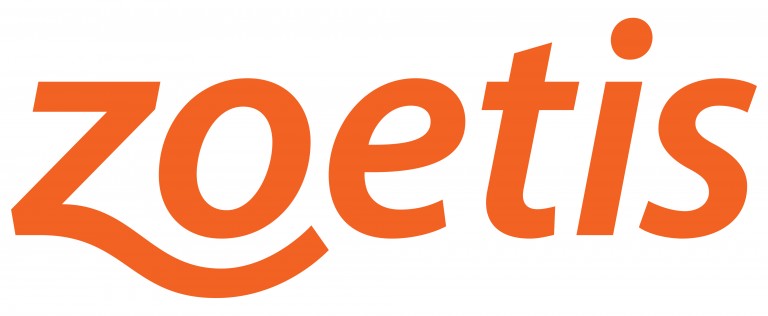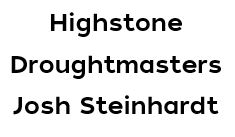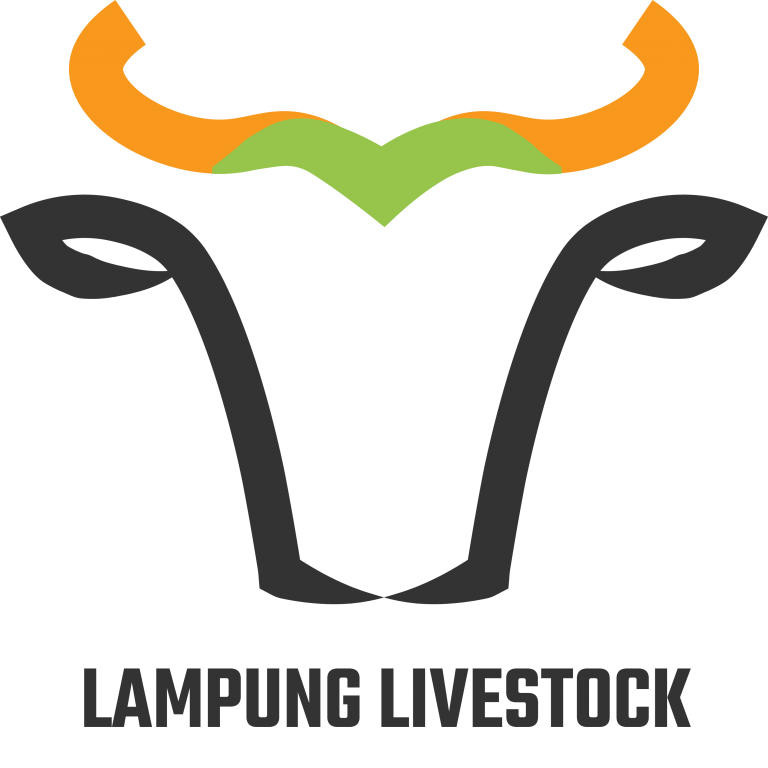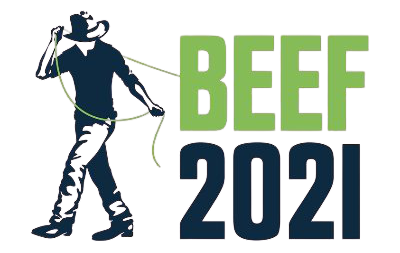 The Australian beef industry assembles every three years in Rockhampton to compete, showcase, learn about, and celebrate industry innovations and achievements. Beef Australia is the premier event of its kind in the Southern Hemisphere, attracting over 100,000 visitors from throughout Australia and the world, over an action-packed week.